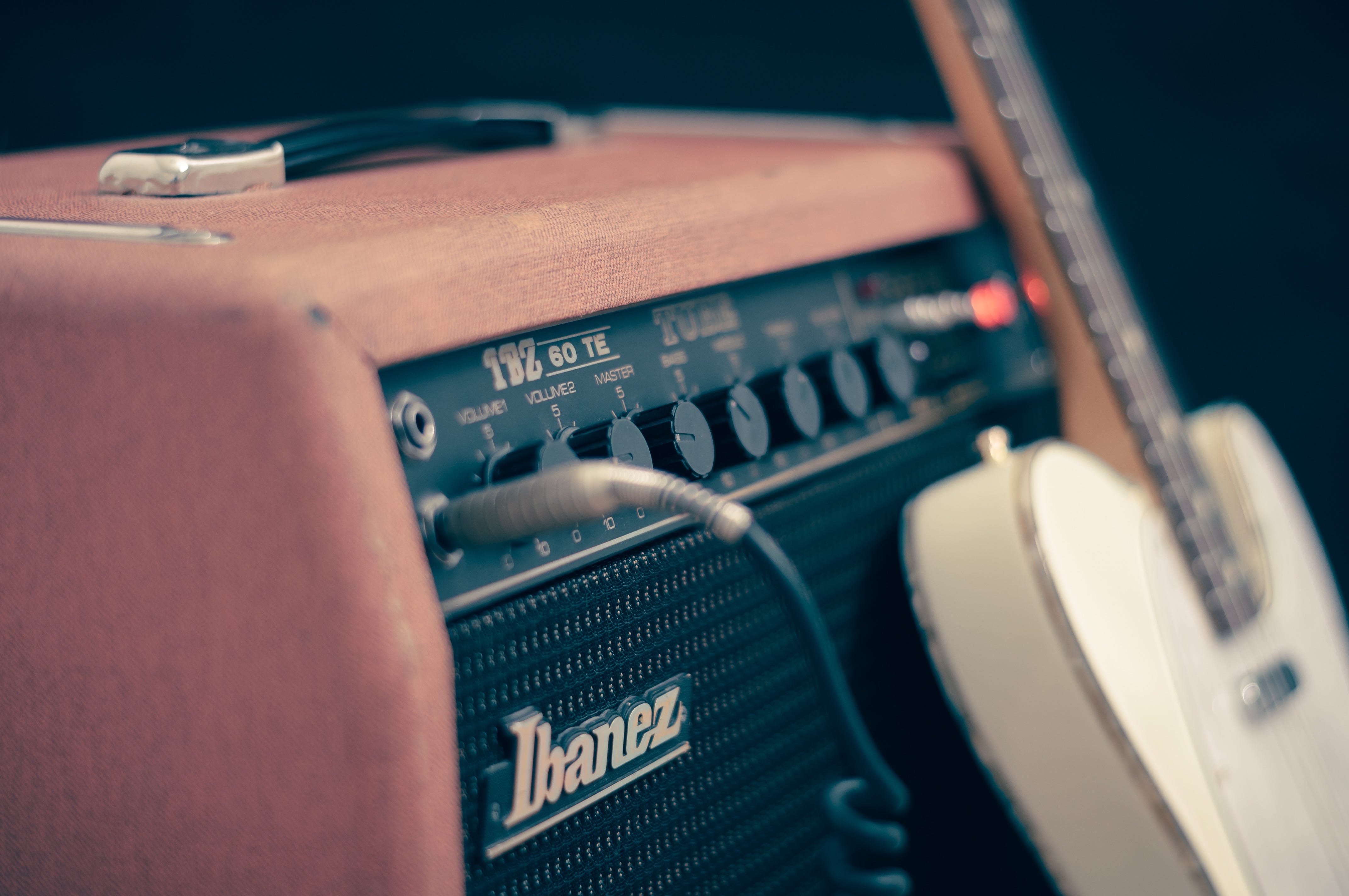 Aller Anfang ist schwer! Der Weg hierher war nicht immer einfach für mich. Aber ich würde um keinen Preis der Welt etwas ändern wollen. Meine Erfahrungen haben mich zu dem gemacht, was ich heute bin - und ich habe aus meinen Fehlern gelernt. Davon können meine Kunden heute profitieren.

1996 habe ich das Musikstudium an der Academy of Contemporary Music in Zürich begonnen und war mit diversen Bands als Live- und Studiomusiker unterwegs. Neben meinen eigenen Bands durfte ich auch immer wieder als Gastmusiker auftreten. Hauptsächlich in der Schweiz, in Deutschland und Österreich.
Seit 2010 habe ich angefangen mich für den Recording- Prozess sowie das Mixing und Mastering zu interessieren und wurde immer mehr vom Musiker zum Produzenten was dazu führte, dass ich 2019 eine Ausbildung zum Audio- Engineer absolvierte. Ich durfte seither diverse Bands und Solo- Musiker mixen und mastern, weswegen ich mich Anfangs 2021 dazu entschied, mich selbstständig zu machen.

--------------------------------

Every beginning is difficult! Getting here has not always been easy for me. But I wouldn't want to change anything at any price in the world. My experiences have made me who I am today - and I have learned from my mistakes. My customers can benefit from this today.

In 1996 I started studying music at the Academy of Contemporary Music in Zurich and was on tour with various bands as a live and studio musician. In addition to my own bands, I was allowed to perform as a guest musician for different bands. Mainly in Switzerland, Germany and Austria.
Since 2010 I have started to be interested in the recording process as well as mixing and mastering and have increasingly moved from being a musician to being a producer, which led to my training as an audio engineer in 2019. Since then I have been able to mix and master various bands and solo musicians, which is why I decided to start my own business in early 2021.